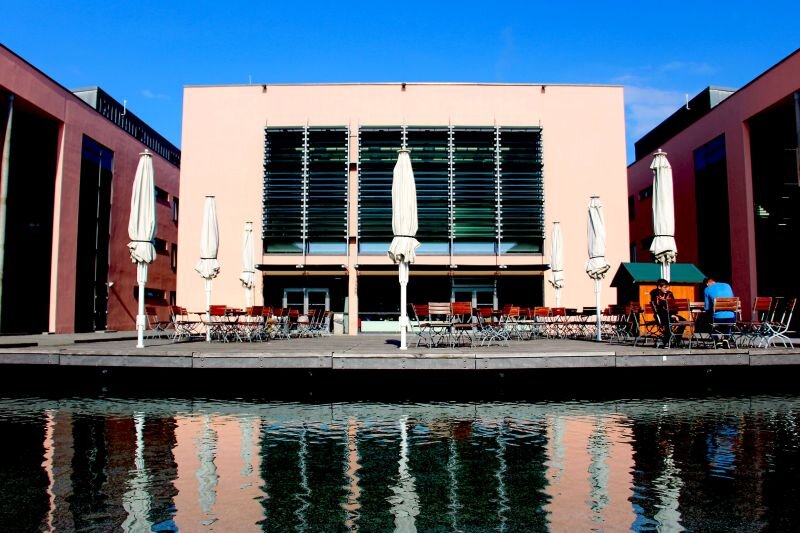 DigiCamp
Offices without folders? Digitalisation in (public) administration
12.11.2021 | DIT Public Relations
By 2022, the most important administrative services in Germany are to be available online. To this end, the E-Government Act was passed in 2013 and the Online Access Act (OZG) in 2017. Authorities, administrations and other public institutions that still need a boost here can find out more on 23 November at the Deggendorf Institute of Technology (DIT). In a virtual event, experts from the Master's programme "Public Management" and partner companies of the university will talk about the possibilities of digitalisation in (public) administration.
At the DigiCamp, Ronald Kaiser and Prof Dr Helena Liebelt will provide detailed information about the digitalisation culture in public authorities and public institutions and the threat posed by cyber attacks. In practical examples, Maximilian Gell and Andreas Englmeier will tell about their project experiences, how to approach digitalisation and which tools have proven their worth. Those interested in further education will also receive information on the part-time Master's programme "Public Management'. Those who are looking for cooperation opportunities with the university can also tie in at the DigiCamp. The detailed programme for the event can be found on the DIT homepage at https://th-deg.de/en/business/digitalisation-in-dialogue. The DigiCamp will take place from 4-6 pm. Participation is free of charge, access data to the virtual will be sent out after registration.
Bild (DIT): The series of events on digitalisation at the Deggendorf Institute of Technology continues. The next DigiCamp is aimed at public institutions.