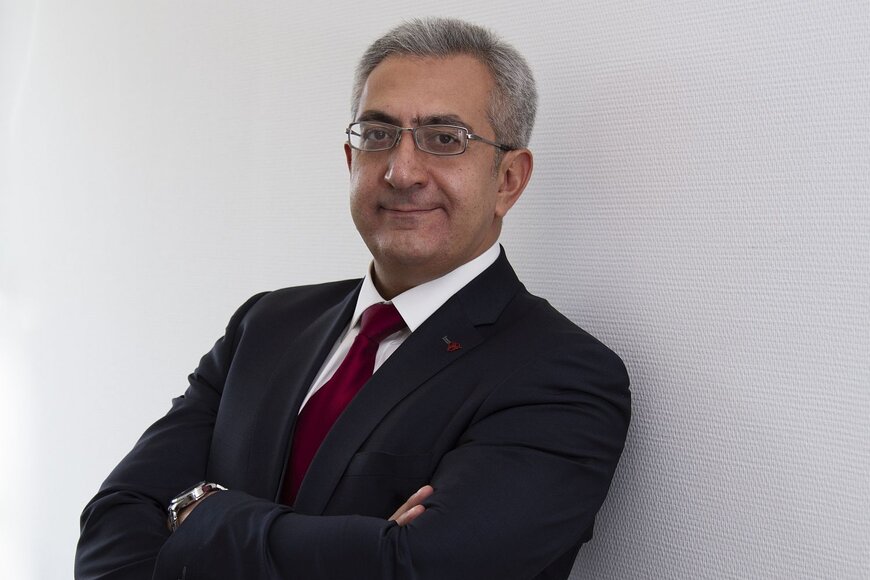 DigiHealthDay-2021 – Final Announcement
DigiHealthDay-2021 – Final Announcement
25.10.2021 | ECRI/DIT
On Friday, 12 November, 2021, the second edition of the international Digital Health symposium DigiHealthDay (DHD), will be hosted by European Campus Rottal-Inn, Deggendorf Institute of Technology (DIT-ECRI).
The international symposium DHD-2021 tries to capture how digital technologies are transforming health and care around the world, featuring keynotes, parallel sessions, impulse talks, and a panel discussion including distinguished experts in the field of Digital Health. Leading international experts from Germany, United Kingdom, United States, India, Hungary, Poland, Sweden, Italy and other countries will provide knowledge and information on the future of healthcare during the day of the symposium. The main highlight event of this year is the panel discussion "The Future of Digital Health Data: Achieving the Opportunities, Addressing the Anxieties, Responding to Risks".
Scientific Session, EFMI Session, Student Session, and CONEDIG session are hosted parallel. In the Scientific Sessions, selected academic papers in Digital Health will be presented. The Students Session is the stage for recognising sprouting talents. At CONEDIG Session, The Consortium of Educational Institutions in Digital Health (CONEDIG) will converse on educational reforms, goals, and challenges in Digital Health.
The organiser of the event, Prof. Dr. Georgi Chaltikyan, is proud to host honorary Klaus Holetschek - Minister of State for Health and Care as well as honorary Bernd Sibler - Minister of State for Science and the Arts (Bavaria), who will open the event with their welcome addresses. Another milestone for the DHD is the partnership with one of the key Digital Health events in Germany, 'Munich Digital Healthcare Summit'. For further information visit the DHD-2021 website: https://th-deg.de/digihealthday
The event is endorsed and sponsored by the Bavarian State Ministry of Health and Care (StMGP), Healthcare Information and Management Systems Society (HIMSS), International Society for Telemedicine & eHealth (ISfTeH), International Medical Informatics Association (IMIA), European Federation for Medical Informatics (EFMI), German Society of Digital Medicine (DGDM), German Telemedicine Society (DGTelemed), Bavarian Telemedicine Alliance (BTA), Armenian Association of Telemedicine (AATM), Town of Pfarrkirchen, Roche, Russian-Armenian University (RAU), People's Friendship University of Russia (RUDN), National Healthcare University of Ukraine (NHU), and DigitalHealthNews.eu (media partner).
Bild (ECRI/DIT): Prof. Dr. Georgi Chaltikyan is looking forward to an international symposium packed with information and knowledge on Digital Health.