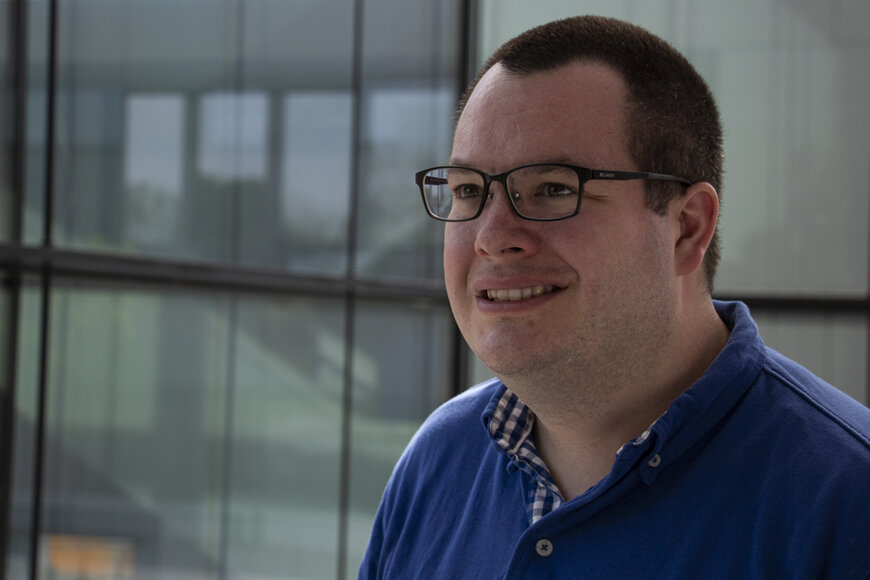 Selected by CDO Magazine
Patrick Glauner on the list of Leading Academic Data Leaders 2022
18.2.2022 | DIT Public Relations
One of the world's leading data scientists teaches at the Deggendorf Institute of Technology (DIT). Every year, the renowned Chief Data Officer Magazine publishes an internationally recognised list of experts in data science. Listed on it are outstanding experts and now also Prof. Dr. Patrick Glauner from DIT. Along with two professors from TU Munich, Patrick Glauner is one of the only German representatives to make it onto the CDO Magazine list. All three stood out for their intensive commitment in 2021.
Science Minister Bernd Sibler offered his congratulations and emphasised: "In a digitalised world, precise, fast and reliable processing and evaluation of data and information are essential. With your work, you are making a central contribution to shaping our future. With our innovation offensive Hightech Agenda, we have laid the foundation for Bavaria as a science location to further expand its visibility and competitive position in this coveted market."
Patrick Glauner has been Professor of Artificial Intelligence at the Deggendorf Institute of Technology since 2020. In spring 2021, he advised the German Bundestag and the French National Assembly on AI as an expert witness. He is pleased that he has been able to successfully place his innovations at DIT on a national and international level over the past two years. He has many more ideas for the coming months and years and is looking forward to their outcome. His professional focus is on machine learning, quantum computing, AI applications in mechanical engineering and innovation management.
Bild (DIT): Before his appointment at DIT, Patrick Glauner worked at the European Organization for Nuclear Research (CERN) and in various functions in companies, among others.