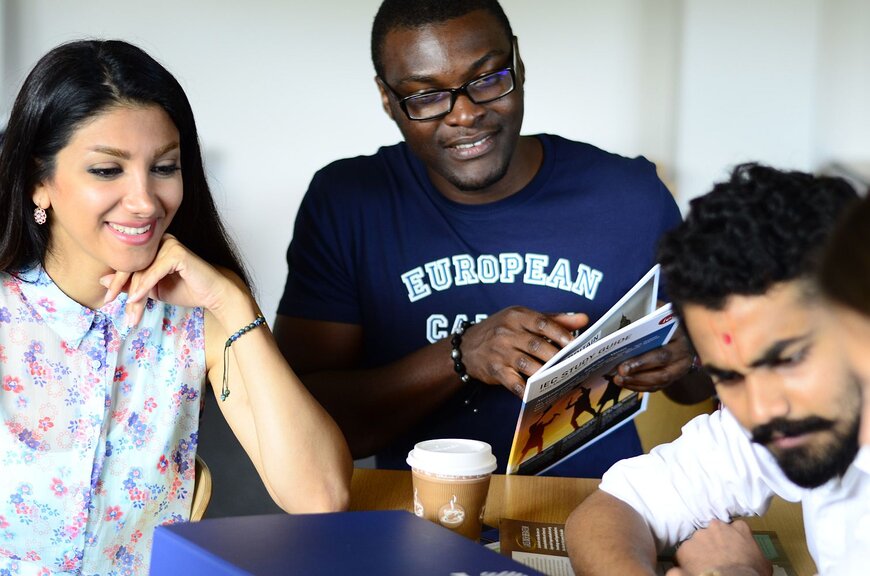 DAAD Project HealthTour
DAAD project HealthTour brings together universities from five countries
2.3.2022 | DIT / ECRI
As the Corona crisis has shown, the tourism industry and health tourism are suffering greatly from the effects of the pandemic. Together with partners from four European countries, the European Campus Rottal-Inn (ECRI) wants to counteract this with the HealthTour project in order to make the industry more international and promising for the future. The virtual kick-off event on 23 February was attended by the project partners as well as the German Academic Exchange Service (DAAD), which supports the project with funding.
Under the direction of Prof. Dr. Marcus Herntrei, the HealthTour project is dedicated to the internationalisation of research and teaching in the field of health tourism. Together with the project partners of the University of Economics (VSE) from the Czech Republic, the Budapest Metropolitan University (METU) from Hungary, the Kherson State University (KSU) from the Ukraine and the European Spas Association (ESPA) based in Brussels, the international network in the field is to be expanded and stabilised. Important components are meetings and exchanges on an international level, for example in the form of summer schools or through the mobility of teaching staff and students between the partners.
During the four-year period from January 2022 to the end of December 2025, the project will focus on, among other things, the assessment of quality requirements in the countries of the project participants, joint field research projects and joint international teaching. The focus is particularly on joint research, joint teaching and summer schools for students.
The DAAD supports the HealthTour project through the HAW.International programme. The aim of this programme is to strategically anchor and sustainably implement the internationalisation process at universities of applied sciences at all levels of higher education and across all groups of staff, from students to teachers and researchers to administrative staff.
Bild (DIT / ECRI): The HealthTour project brings together international students, among others, as part of summer schools.