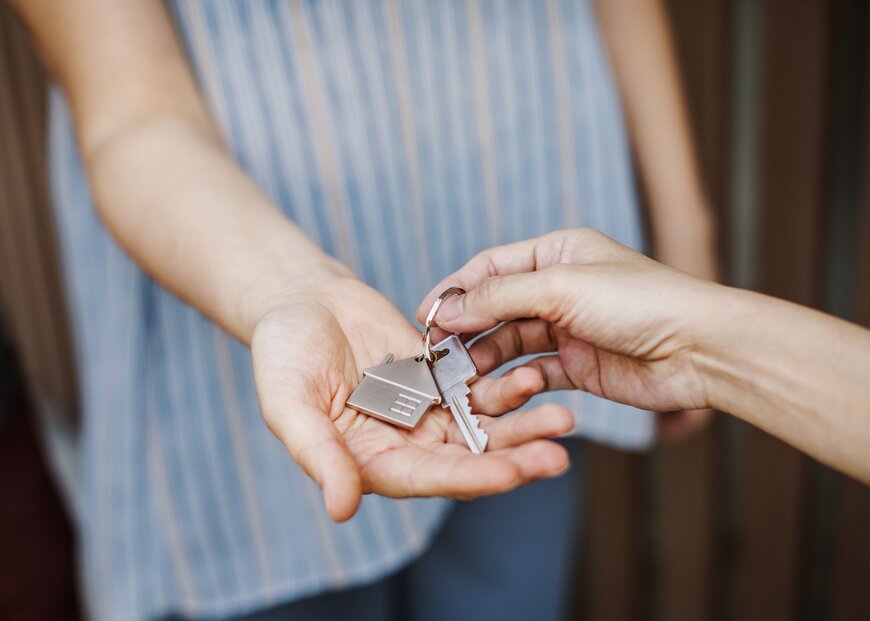 Housing exchange
Housing exchange at the European Campus Rottal-Inn
5.10.2022 | DIT Public Relations
At the start of the semester in early October, the European Campus Rottal-Inn (ECRI) in Pfarrkirchen gets very busy. This is also noticeable on the housing market in Pfarrkirchen and the surrounding area, as many students are looking for a suitable place to stay. To support both, those looking for accommodation and landlords, the university offers a housing exchange.
"The demand for flats is particularly high at the moment," says Daniela Schwertlinger, a member from the International Office at ECRI and responsible for housing support. "To ensure that as many students as possible have a place to live at the start of the semester, we rely on the public's help." Schwertlinger asks landlords in Pfarrkirchen and the surrounding area to publish their offers on the university's housing exchange. Free rooms in existing shared flats can also be offered here.
The university's internal housing exchange went online in the winter semester 2016/2017. Creating an offer in the housing exchange is easy and takes less than ten minutes. The selected furniture/applications are translated automatically into English. Photos can also be attached to make the offer visually appealing. The International Office is happy to support landlords, for example if they want to create an English-language tenancy agreement.
The housing exchange can be viewed at www.th-deg.de/wb. If you have any questions about the housing programme, Daniela Schwertlinger is available as contact person (daniela.schwertlinger@th-deg.de or via phone +49 991 3615 8843).
Bild (© Rawpixel.com - stock.adobe.com): ECRI's housing exchange helps students and landlords.